Smart City Expo World Congress (SCEWC), the leading international event on smart cities, is an unmissable annual milestone for everyone invested in the transformation of cities and any company within the urban innovation and solutions industry. There is no other event in the world capable of attracting so many companies, cities and so much talent. The concept of smart cities has been widespread across the globe raising awareness about the need to transform cities and through them the world. New advancements in technologies such as the Internet of Things and blockchain, which are disruptively changing money and business, are becoming pivotal for the future development of cities. Digital technologies and more precisely ICT and IoT are becoming the backbone of the cities of the future and that without them urban transformation would be impossible.
Every November at Fira de Barcelona's Gran Via venue SCEWC puts people at the center of the debate to empower cities. Top-level thought leaders and experts from all over the world come together to share insights and best practices on how to make cities more sustainable and liveable. On its last edition, SCEWC gathered 700+ cities worldwide as well as 1,000+ exhibitors and 400+ speakers and 24,000 attendees from 146 countries. The 45,000 square meters of exhibition hall attracted leading international companies such as Alstom, AT&T, Bosch, Cellnex, Cisco, Deutsche Telekom, Engie, FCC, Ferrovial, Fiware, Hexagon, Huawei, Intel, Mastercard, Microsoft, PTC, SAP, Siemens, Silver Spring Networks, Suez and ZTE as exhibitors. The international impact of the show has grown with regional events in Curitiba (Brazil), Istanbul (Turkey), Kyoto (Japan), Puebla (Mexico) and Buenos Aires (Argentina) further consolidating Smart City Expo as the international leading event in smart urbans solutions and drawing more attendees and interest toward the global event held in Barcelona every year.
Smart City Expo World Congress is the meeting point for technical and political representatives from more than 700 cities. An extensive programs are available for showcasing the latest projects from across the smart city ecosystem. The exhibition area will showcase breakthrough solutions, cutting-edge projects and enthralling presentations in the smart city arena. The congress area will drive debate and generate synergies on crucial issues such as people empowerment, equity and social innovation, public safety and security, livability and resilience, new business models, the transition to a circular economy and smart mobility. They will share the latest trends in the use of technologies to implement sustainable urban planning and discussed the common challenges facing them in the future. Over 400 experts will debate on the challenges faced by cities in the current global context, encouraged out-of-the-box thinking and inspired a call for action to build together smarter cities for a better future.
SCEWC provides a platform to promote your project and solutions at the leading global event, reach a global audience at the international meeting point, and enhance your brand awareness and gain media exposure. It's also the right place to forge new collaborations with key decision makers, network with investors and entrepreneurs, and acquire expert knowledge from global thought leaders.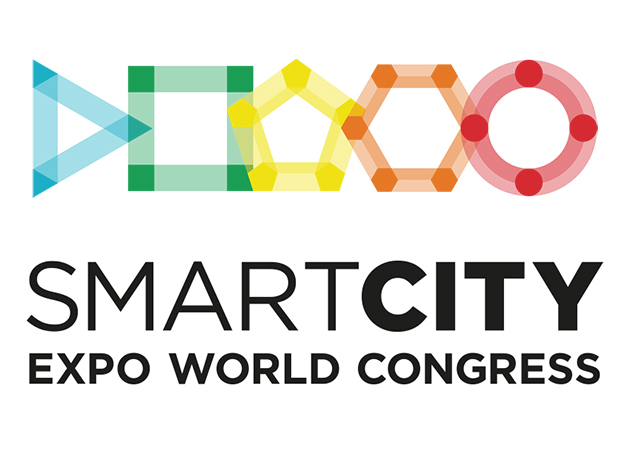 Contact Organizer
Mailing Address: Av. Reina Mª Cristina s/n, 08004 Barcelona, Spain
Phone:
Fax:
Email: