LuxLive is Europe's largest annual lighting event, attracting over 6,000 buyers and lighting professionals to its home at ExCeL London every November. For access to the latest technologies, products and services, LuxLive provides an integrated platform for engaging with the entire ecosystem of lighting in a truly interactive environment. Big lighting brands, including Philips, Osram, iGuzzini, Samsung, Aurora, ABB, Gooee, Thorlux, Holophane, Tamlite, and Lumenpulse, will unveil their latest technology and products in the event. The event brings together all of the latest innovations in this fast-moving sector, providing a unique opportunity to get the inside track on the very latest technology.
LuxLive's arenas, theatres and feature areas are dedicated to different aspects of lighting. The property technology arena is where the digital future of lighting comes to life. The lightspace arena will focus on the quality and design of light. The outdoor lighting area exhibits sophisticated lighting systems with advanced features such as environment monitoring, asset management, parking information, lamp and ballast failure reporting and integration with third party systems and software. The Escape Zone will focus on emergency lighting requirements and standards. Every year, the Internet of Things (IoT) gains more prominence. Demonstrations, presentations, discussions and break-out talks will focus on connected lighting. And Li-Fi, wireless connectivity delivered by the visible light from LED lighting, is creating a lot of excitement in technology circles. The technology will be demonstrated at the Li-Fi Experience. If you want to become an expert in lighting, check out the Lighting Industry Association's Lighting Academy.
LuxLive offers a range of networking opportunities to build connections, exchange valuable information, and turn initial introductions into long-term business relationships. Whether you're a buyer who wants to find suppliers across the entire supply chain or a manufacturer who wants to hear from major clients about their lighting strategies, look no further than the exhibit floor at LuxLive.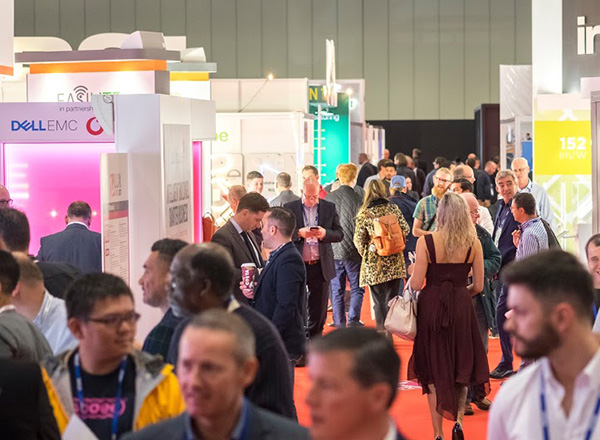 Contact Organizer
Mailing Address: 3 More London Riverside, London Bridge, London SE1 2RE
Mobile:
Phone:
Email: