HortiCann Light + Tech (formerly Horticultural Lighting Conference) explores the use of horticultural lighting in the North American grower and manufacturer markets. Connecting research and technology to end user applications, the event focuses on the latest trends, techniques and technologies impacting the advancement of the market, plus provides key insights into harnessing the opportunities in this emerging sector. Attending this targeted conference will benefit you from the latest science enabling year-round crop production, solutions to business model challenges and market entry, networking opportunities with thought leaders and practitioners on the forefront of the industry, and access to the latest products and technologies impacting LED horticultural applications.
With advancements in LED lighting for horticulture changing the way we grow our crops as well as understanding of how crops utilize light and have the potential to revolutionize the industry in its entirety, there has never been a better time for this industry leading event to bring together commercial growers, greenhouse manufacturers, urban farmers, vertical farmers and horticultural lighting manufacturers to build connections, exchange valuable information and establish your voice in the industry.
HortiCann Light + Tech Conference is supported by the Endeavor LED & Lighting Network, comprised of the industry's leading publications and trade shows including LEDs Magazine, Strategies Unlimited and Strategies in Light. The Endeavor LED & Lighting Network serves the global lighting industry with the highest level of excellence in editorial, technical content and business development opportunities, providing 360-degree views of the global market. The network of resources drives innovation and inspires solutions in LEDs and lighting by connecting the technology of today with the applications of the future.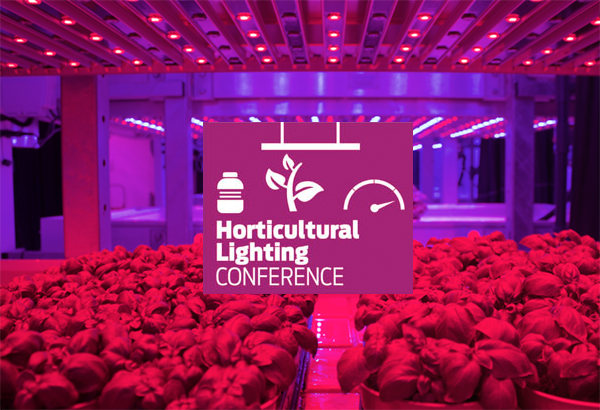 Contact Organizer
Phone:
Email: