LED Expo Peru offers a perfect opportunity for lighting manufacturers to meet buyers and representatives from construction contractors, public sector projects, chain stores, commercial agencies, E-retailers, distributors, and importers in the country. The event also provides a platform for exhibitors to broadcast brands and showcase products to the attendees from other Latin American and Caribbean (LAC) countries, including Costa Rica, Chile, Dominican Republic, Ecuador, Jamaica, Panama, Paraguay, Mexico, and Uruguay. Latin America is encouraging low-carbon growth. The progress in LED technology allows lighting manufacturers to provide economically viable, energy efficient and robust lighting solutions to a variety of applications ranging from commercial, residential, industrial and roadway to landscape and decorative lighting.
LED Expo Peru is the presentation of the latest trends and innovations in LED lighting to the LAC market. Over 150 companies will be exhibiting their entire spectrum of products and services in Fair City, Costa Verde, San Miguel. The event is expected to attract over 7,000 registered attendees which include decision-makers from the trade sector as well as lighting professionals such as architects, design consultants, design engineers, electrical planners, interior designers, landscape architects, light planners, lighting designers, mechanical & electrical engineers, energy consultants and specialists, and public utility specialists. The combination of international exhibition and networking possibilities provides an opportunity to generate sale leads with business partners and share knowledge and experience with potential innovation and research partners.
A forum focused on the theme of "Renewable Energy and Innovation for Industry and Cities" will be held during the event. With the participation of industry leaders, chambers of commerce from Europe, Asia, America as well as state institutions, it will explore topics of the different applications of renewable, efficient energy, LED technology, industrial recycling and sustainable construction.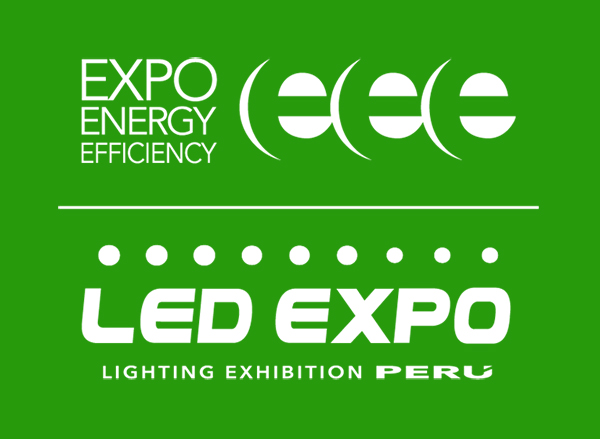 Contact Organizer
Phone:
Email: