Please be noted the date listed above is not accurate. The offcial date remains to be announced.
The Professional Lighting Design Convention (PLDC), an annual event created for the global lighting design market, provides a communication platform for established and newly qualified lighting designers, researchers, students, manufacturers, city planners, architects and related professions. The event invites all lighting design enthusiasts, supporters and specialists to attend and be part of the development of the lighting design market to network, exchange and share knowledge and new approaches in practically all fields of light and lighting. New design approaches, research findings and evidence-based design, new technologies and the growing competition in the market all make it necessary to present yourself and your team as highly creative, and the best qualified, when designers are being sought for new projects. PLDC is the place where innovative ideas are generated, visions can become tangible reality, and manifestos are proclaimed and discussed.
With more than 2,000 attendees, PLDC is the biggest and most representative lighting design event in the world. The presence of a large number of professional associations demonstrates and supports the close relationship PLDC has with the professional bodies who can consequently define and align their activities to real-time developments. PLDC is the only global convention of this size that expressly discusses and debates what needs to be done to establish the profession and to develop the practice of lighting design to new levels. Each session at PLDC is to be opened by an invited Keynote Speaker addressing all attendees of the convention. Keynote addresses are presentations from invited renowned lighting designers, architects, light artists, researchers, politicians, photographers or personalities from related fields. The PLDC speakers list and accompanying programme promise a rich educational programme to support you and your team members' continuous professional development.
PLDC is not a conference in the traditional sense. PLDC is an inspiration, a continuing professional development opportunity, a feel-good experience, a happening, and a place to meet friends – old and new. PLDC knows no boundaries between countries and nations, professions, age groups, has no prejudices, and creates no unnecessary barriers. Creativity meets experience, research meets practice, and concepts meet applications. The latest technological developments are met with as much interest as the latest findings on the effect of light on human beings, nature and architecture. PLDC is the international platform for defining the next steps towards recognized expertise and an independent profession. PLDC provides a range of networking opportunities that allow it to serve as a platform for designers to build business connections and find partners. Face-to-face contact is part of the overall concept of the event.
PLDC is organized by VIA-Verlag, the publishing house of the Professional Lighting Design magazine, PLD. VIA provides a series of platforms for high-quality information, education and debate and exchange on all aspects of light, lighting technology and lighting design in architecture.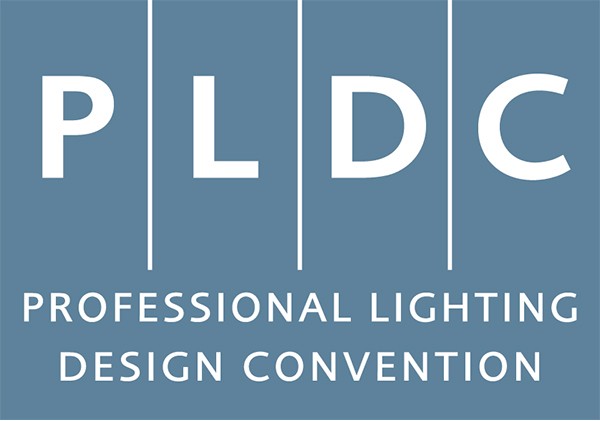 Contact Organizer
Phone:
Email: