Retail Design Expo (RDE) is Europe's most prestigious annual event for innovation and inspiration in retail design, marketing, branding, visual merchandising, architecture and shopfitting. Source new products from cutting edge suppliers on show including design consultancies, P-O-P, display equipment, visual merchandising, lighting, surfaces, fixtures and fittings, signage, shopfitters and insights experts. It will also include all the technological solutions that underpin and enable retail success in one place at one time under one roof. The event has become the must attend annual event for retail designers, marketers, visual merchandisers, architects and shopfitters working for and within the retail, brands, hospitality and leisure sectors.
Retail Design Expo (RDE) will host suppliers from all over the word, making it an all-encompassing event showcasing the full range of retail design and marketing solutions. Retail Design Expo and the co-located Retail Business Technology Expo (RBTE) and
Retail Digital Signage Expo (RDSE)
deliver to the retail industry with a comprehensive range of products, educational sessions and networking opportunities. The combined offering matches the most significant development in retail being the convergence of offline and online by featuring every aspect of store design, visual merchandising and branding. Over 18,000 visitors will attend the trade show looking for inspiration, innovation, new ideas and new suppliers in the quest to win, connect and engage with new customers and retain existing ones. Over 20% of attendees come from outside the UK reflecting the global reach of the event.
In addition to the wide range of suppliers at the show, there is an outstanding conference programme featuring star-studded speakers in retail design, branding, shopper marketing and VM sessions. The world's top retail design and branding experts will share unique insights into customer engagement and success stories across retail, hospitality and leisure. The conference programme will cover a variety of topics ranging from expert revelations on securing that all-important immersive customer experience to the latest design and branding trends, immersive customer experiences, retail transformation in-store, the future of high street and of retail, in general. Leading brands and retailers will also engage in discussions around the understanding and influencing of shopper behavior in-store, online or mobile.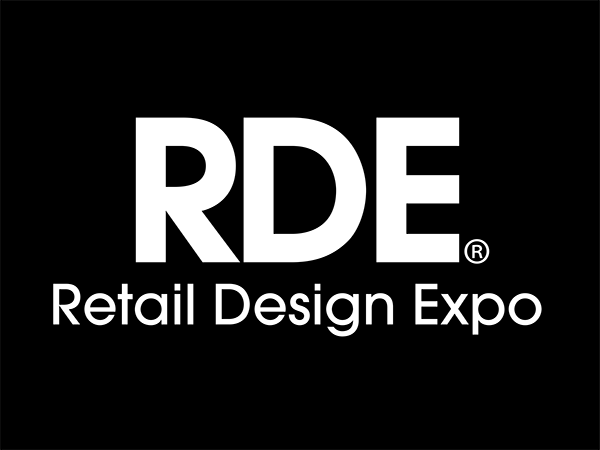 Contact Organizer
Phone:
Email: