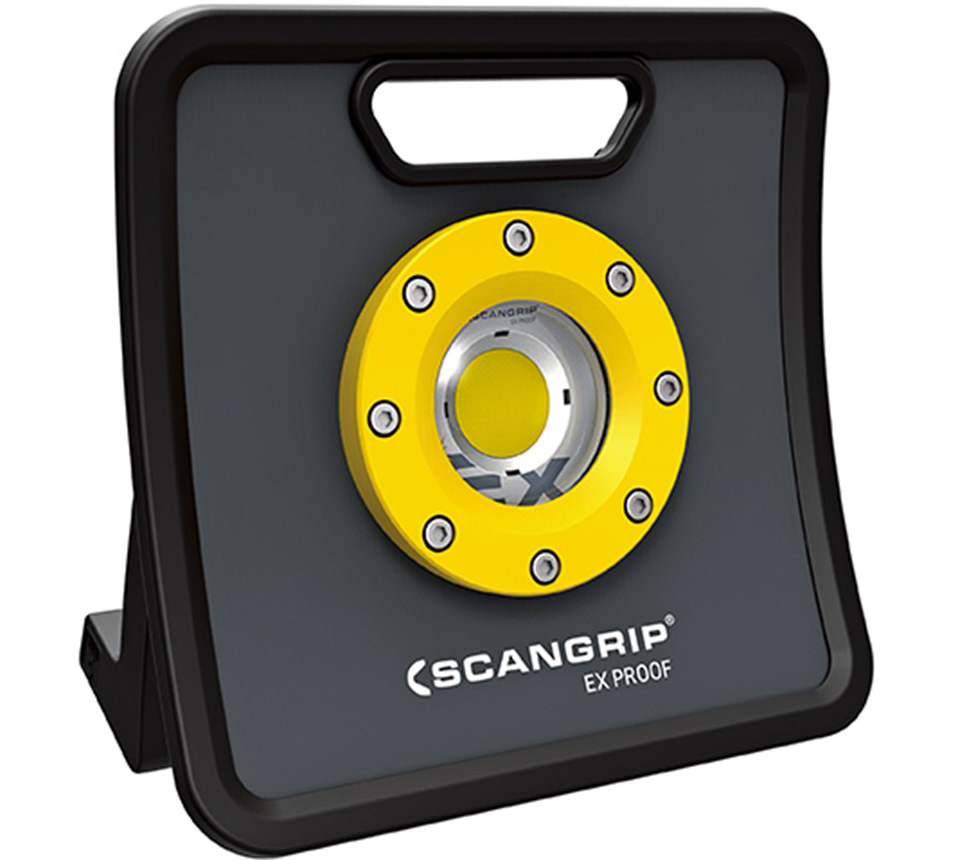 Scangrip NOVA-EX R explosion proof LED work lights provide a portable hazardous area lighting solution that packs a powerful punch for unbeatable value. The battery powered LED flood light offers revolutionary specifications for ATEX and IECEx approved lighting, along with mobility, durability and sustainability. Not only does Scangrip's rechargeable work light offer a robust and reliable solution to portable lighting in tough industrial applications where moisture, dirt, dust, corrosion and vibration may be present, it also answers your need for dependable lighting in hazardous locations where superior illumination must be delivered with superior protection. NOVA-EX R is IK07 impact resistant from drops up to 1 meter and IP65 rated for all weather applications and dusty environment.


The NOVA-EX R LED flood light is globally certified for Zone 1-2, ATEX and IECEx Group II areas with gas explosion hazard; and Zone 21-22, ATEX Group II, IECEx Group III areas which are hazardous due to the presence of conductive combustible dust. The T4 rated luminaires can be used in very volatile environments where surface temperatures cannot exceed +135° C. This lightweight explosion proof work light is designed especially for inspection and maintenance work in chemical and petrochemical processing facilities, oil and gas refineries, drilling rigs, sewage treatment plants, off-shore and dockside installations, garages and storage facilities. Featuring the latest LED technology, rigorous engineering and a rugged design, NOVA-EX R provides endless application possibilities for industrial applications, confined spaces, hazardous work areas where powerful, adaptive and energy efficient illumination are essential.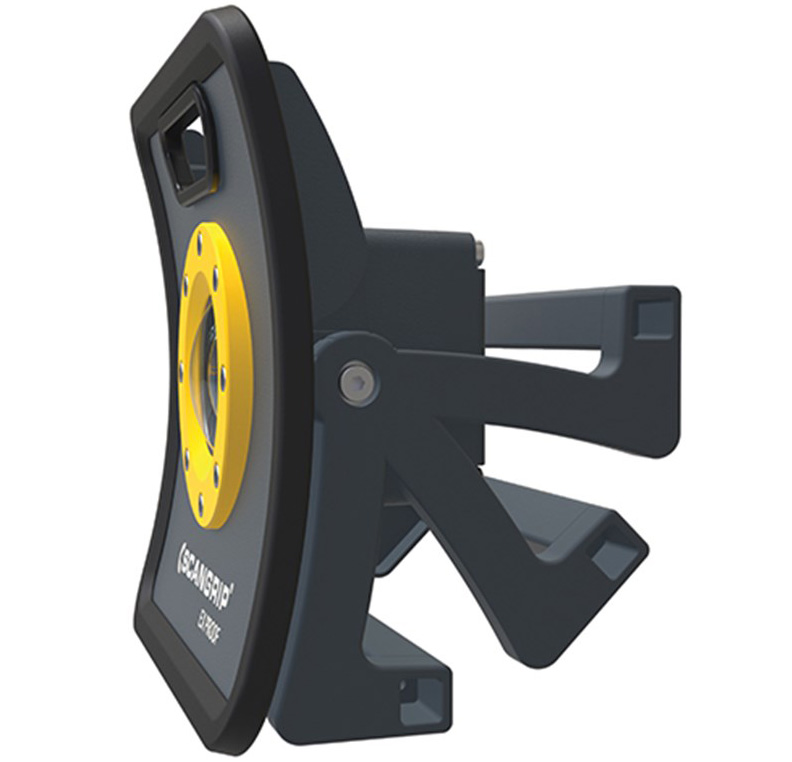 NOVA-EX R delivers a sleek, thermally efficient and ergonomically optimized design that redefines the aesthetics, portability, durability and reliability of explosion proof lighting system. Constructed of high pressure die cast aluminum, the low profile, aesthetically attractive housing coupled with a heavy duty yoke offers a rugged construction. An ultra-durable corrosion resistant polyester powder topcoat over the metal surfaces and high watertight integrity of the optical and electrical system make this flood light stand up to today's harsh industrial environments. The low copper aluminum housing has integral heat sink fins which maximize surface area for increased heat sinking capacity. Outstanding thermal management allows the high flux density COB LED to operate at cool temperatures and deliver long-term reliable service without compromising lumen maintenance and color stability.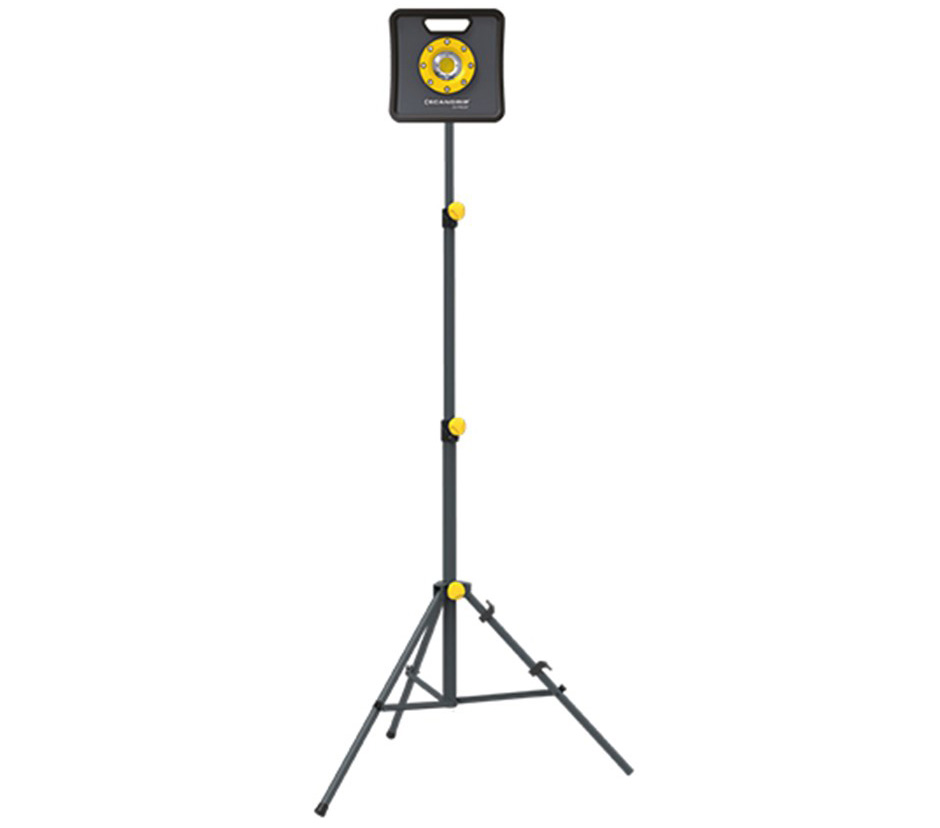 This flood Light brings the latest LED technology to the portable lighting market and answers to practically every demand when it comes to safe, energy efficient lighting in gas and dusty environments. By taking advantage of chip-on-board technology from top tier LED manufacturers, NOVA-EX R delivers the energy and maintenance savings of solid state lighting technology with the front-end performance of a rigorously engineered lighting system. The COB LED produces up to 1400 lumens of high intensity cool white light while drawing only 14 watts from the rechargeable battery. Unmatched uniformity and high flux density of COB lighting ensure that the NOVA-EX R flood light delivers the highest punch possible with illuminances as high as 2400 lux @ 0.5m even in a wide beam angle of 110 degrees. The COB LED carries a high color rendering index (CRI) which enables high quality illumination with accurate visual acuity and color discrimination. The light assembly is protected to produce inherently safe optical radiation and sealed to prevent the penetration of the explosive mixture.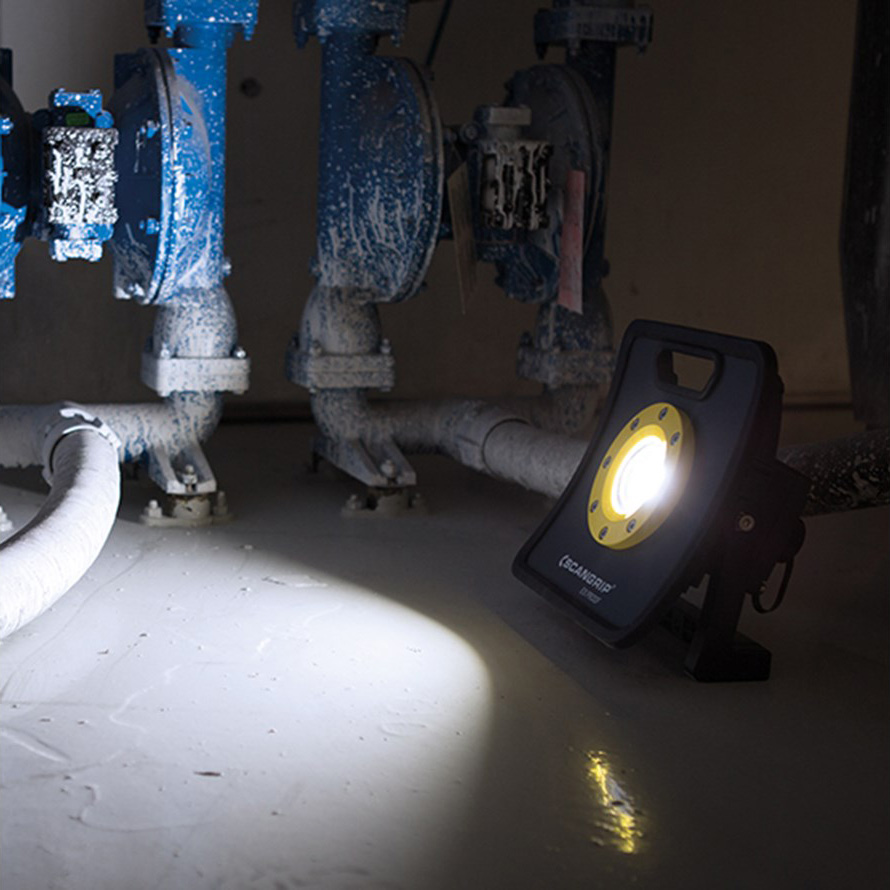 NOVA-EX R is powered by a 19.2V, 1400mAh lithium iron phosphate (LiFePO4) battery with superior stable chemistry that eliminates the risk of explosion or combustion due to high impact handling, overcharging conditions or short circuits. The safety of the battery is further enhanced by the integrally cast electrical compartment which is built to resist shocks, impacts and ingress of water and dust. The high density LEP rechargeable battery provides power for 4 hours at 50% brightness and 2 hours at full output on a single charge. Regulated output maintains consistent light output over full battery discharge. The battery charging circuit that operates on an auto sensing 100-240VAC input protects the battery against excessive discharging as well as overcharging.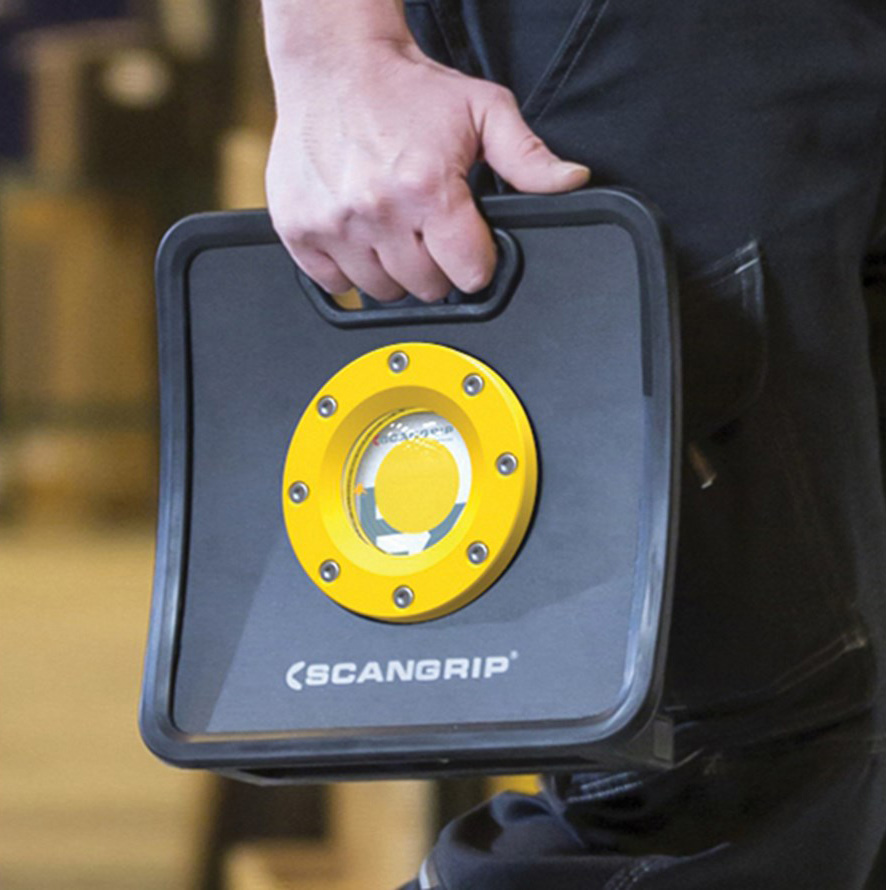 The heavy duty swivel yoke stands on its own and provides adjustable aiming for the flood light. The ergonomically designed NOVA-EX R has an integrated carrying handle that allows comfortable portability. A choice of mounting accessories enable hands-free illumination. The magnetic bracket with two extremely powerful rubber cased magnets effortless attaches the light to a vertical metal surface. The scaffolding bracket enables mounting on ø40-50 mm rails or poles. The high stability telescopic tripod with integrated cord storage can be adjusted from 1.35m to 3m for variable heights.