The JRL7 Series LED wall grazing fixtures offer exceptional flexibility to transform building facades into an eye-catching feature. This linear family is available in two standard fixture lengths (500mm and 1000mm) that accommodate 9 (applicable to the 500mm model only), 12, 18 or 24 LEDs. These versatile fixtures use single channel of cool, neutral, or warm white LEDs with lumen delivery ranging from 1505 lm to 4001 lm, while the 3-channel models create dynamic, full RGB color mixes with lumen packages ranging from 845 lm to 2244 lm. These high performance LED fixtures, with multiple light distribution options in 10°, 25°, 40°, 60° and 10 x 50° beam angles, support a multitude of facade or surface illumination applications including commercial, historic or modern architectural interiors and exteriors.
JRL7's low profile, single-piece housing is constructed from extruded 6063 aluminum alloy and enclosed by die cast end caps. The rugged construction ensures high rigidity and dimensional stability for linear lighting. The heavy duty aluminum housing with high thermal conductivity provides exceptional efficiency of heat dissipation. An impact and heat resistant tempered glass lens is sealed to housing by a molded silicone gasket ensuring the IP66 rated high ingress protection. The completely waterproof fixture is designed with long-term watertight integrity in mind. The LED module is potted with high performance silicone sealant for dependable sealing, bonding, and protection against water penetration, chemically aggressive environment, thermal cycling and mechanical stresses. Jingri Lighting utilizes automated dispensing systems to ensure accurate dosing and uniform adhesion.
The JRL7 LED wall grazers take advantage of the intrinsic qualities of high performance Osram (or Cree) LEDs to deliver optimized combinations of light quality and light output over their long-rated operation life. Tight LED binning tolerances ensure great color uniformity of LED sources and lamp-to-lamp color consistency. High efficiency thermal management prevents premature degradation and chromaticity shift occurring in the package. High performance optics engineered for precision aiming and optimized output deliver exceptionally uniform symmetric and asymmetric beam distributions, with light projections of up to 7.3M. The precision designed optics are optimized to achieve precise, seamless color mixing which eliminates color separation and striations in the beam.
These DMX addressable LED fixtures can be connected in seamless runs to brilliantly and dynamically illuminate large-scale facades and structures. Color-changing effects and light shows can be easily programmed with Jingri's DMX controller and third party controllers. The slim, lightweight fixtures are equipped with heavy duty, adjustable aluminum mounting brackets which allow the fixture installation to be tailored exactly to any architectural structure.
Product features
Multiple options of power consumption, lumen packages, fixture lengths, and LED configurations.
Extruded aluminum housing with high mechanical strength and corrosion resistance.
Robust environmental protection with silicone sealant potting.
High quality LEDs with excellent color quality, lumen maintenance and chromaticity stability.
Exceptional consistency of fixture-to-fixture light performance and color precision.
Ultra high efficiency optics and color mixing design.
DMX compatible for infinite variety and combination of dynamic effects.
Dependable thermal management.
IP66 ingress protection.
JRL7-24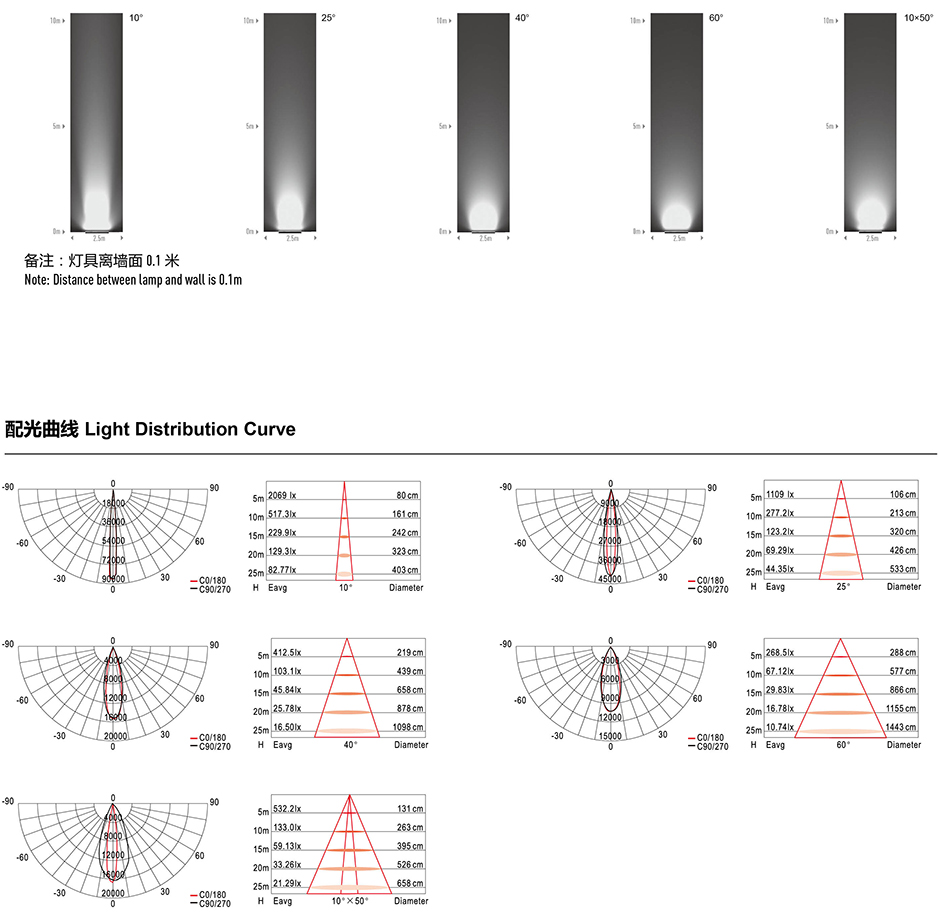 JRL7-18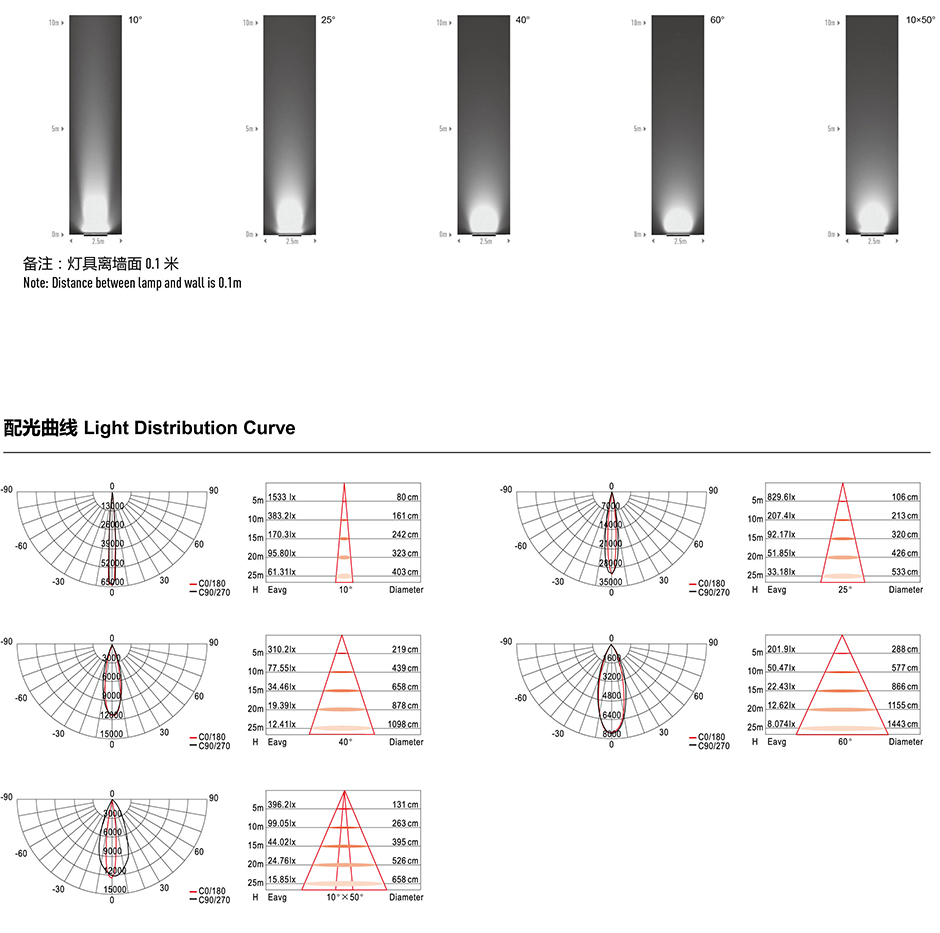 JRL7-12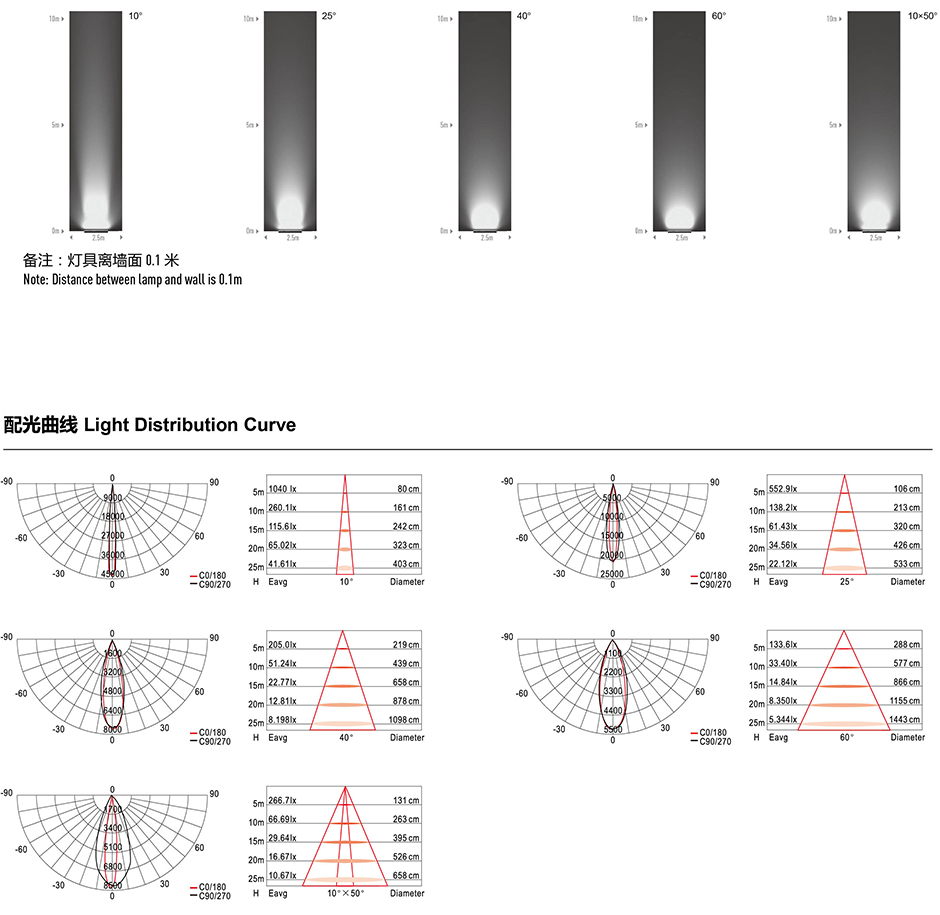 JRL7-9