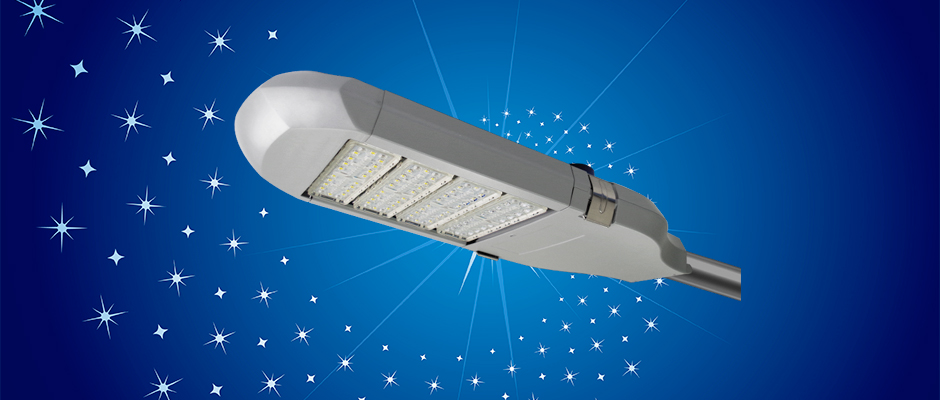 The T20A Series LED street lights from HPWINNER are engineered to introduce the full
benefits of LED technology
to
roadway and area lighting
applications for greater efficacy, longer life and reduced maintenance. With modularity and conformity in mind, these luminaires are engineered with a refined design attentive to details and optimized to go beyond existing lighting standards for forward-thinking sustainability. The luminaire offers design flexibility with an advanced optical, thermal and mechanical engineering to meet a variety of outdoor lighting applications such as highway lighting, street lighting, compound lighting and general illumination for residential complexes, car parks and auto dealerships.
The T20A range offers flexible combinations of LED modules for 15 different wattage options and produces lumen output ranging from 4,600 lm to 33,000 lm (standard efficacy version) or from 6,200 lm to 45,000 lm (premium efficacy version). The modular construction offers a sophisticated integration of advanced, state-of-the-art LED technology. An innovative thermal design provides a preferential heat-transfer path between the modular LED engines and luminaire housing. The vertically ventilated luminaire housing enhances natural air flow for convective cooling. Improved heat dissipation allows service life of critical components to remain unaffected over a wide range of temperature and electrical conditions.
T20A LED street lights incorporate a high-performance range of in-house developed modular LED engines to deliver high quality light. Lumileds LUXEON 3030 LEDs with flip-chip structure provide increased emitting efficiency and thermal performance. Precision-molded optics allow the direction, intensity and uniformity of the light to be tightly controlled. The optical assembly is sealed with a double-lock coupling silicone gasket for IP68 rated weatherproof protection.
The T20A Series is powered by 700-1,050mA high-performance constant current LED drivers that accept 100 VAC through 277 VAC input. The drivers include 10kV/5kA integral transient surge protection in accordance with IEEE C62.41. Optional NEMA twistlock receptacle integrates with third-party photocell and wireless control systems.