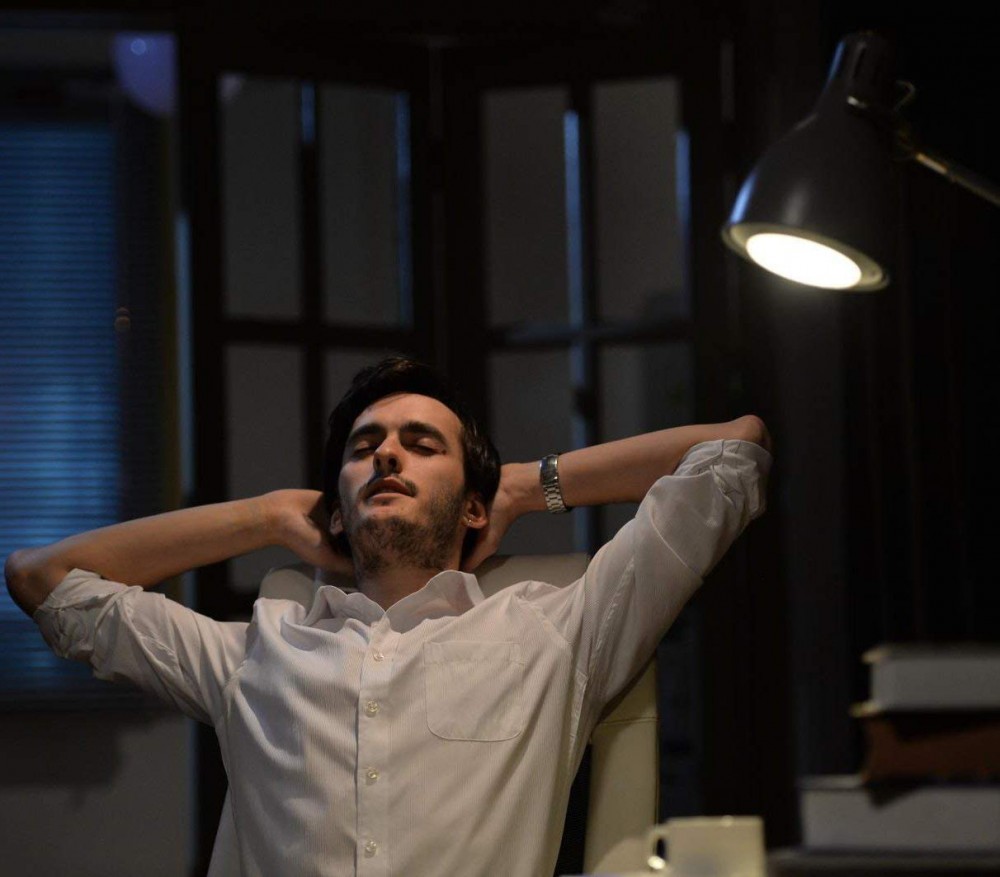 Sengled Solo is an entry level
smart light bulb
that integrates a JBL speaker system into a LED bulb. The LED speaker bulb allows you to wirelessly stream music and control the lighting from your Bluetooth-enabled device. Unlike Pulse bulbs that can be connected together to form an integrated lighting and sound system, the Solo bulb is designed to work on its own and cannot network with other Solo bulbs, smart home platforms or any other Sengled smart bulbs. Combining high fidelity JBL speakers with cutting edge LED lighting technology, the wirelessly controllable LED bulb is ideally suited for use as the light source for a desk or bedside table lamp.
Designed to provide great energy savings and deliver high-quality audio without the hassle of using speaker wires, remotes control or power cords, Solo incorporates a 6W LED module, two 3W, 1.75 inch full-range high-fidelity JBL loudspeakers, and two Bluetooth modules designed respectively for audio streaming and lighting/volume control. The LED light produces a light output of 500 lumens, comparable to that of a 60 watt incandescent or halogen bulb while consuming up to 80% less energy. Over its rated life of 25,000 hours the LED bulb delivers consistently high efficacy and high flux density from a uniform source with the quality of light needed for interior lighting. Inside the housing two JBL speakers perform as a left-right stereo and receive your favorite music from your Smartphone, tablet or PC via Bluetooth.
Sengled Solo uses v3.0 + EDR and BLE 4.0 Bluetooth technology and is compatible with A2DR, GAP and GATT profiles. Each Bluetooth module has 4 dBm of transmit power and operates up to 30 feet. Once the Solo wireless speaker bulb is paired to your smart device, download the Sengled Pulse app for iTunes App Store for iOS devices or from Google Play for Android devices. The free Pulse app offers seamless control of both light and sound so you can enjoy your favorite music and mood lighting. Stream your favorite music, podcasts, or media from any source such as Amazon Dot, Pandora, Youtube, and Spotify to Solo bulbs. Set up the right ambiance with app-based dimming control.
Solo is built to deliver a lifetime of optimal performance by integrating integrates technology, design and engineering in a single product. Effective thermal management ensures that the temperature of both the solid state components and audio speakers is maintained within functional and absolute maximum limits. Durable aluminum construction guarantees dependability. Exceptional optical control achieves uniform, comfortable illumination while eliminating glare and lamp image. The bulb is equipped with a high efficiency driver that accommodates input voltages from 100 to 240 volts AC at 50/60Hz.
Product features
Wirelessly connection to any Bluetooth device up to 30 feet away.
Stream audio and adjust light/sound intensity using the iOS or Android app.
Excellent thermal management prevents performance degradation and premature failures.
High-fidelity JBL Bluetooth loudspeakers with surround sound effect.
Supports the Bluetooth v3.0 + EDR and BLE 4.0 specifications.
High quality LEDs deliver high luminous efficacy and color quality.
Uniform, high quality illumination without pixilation.