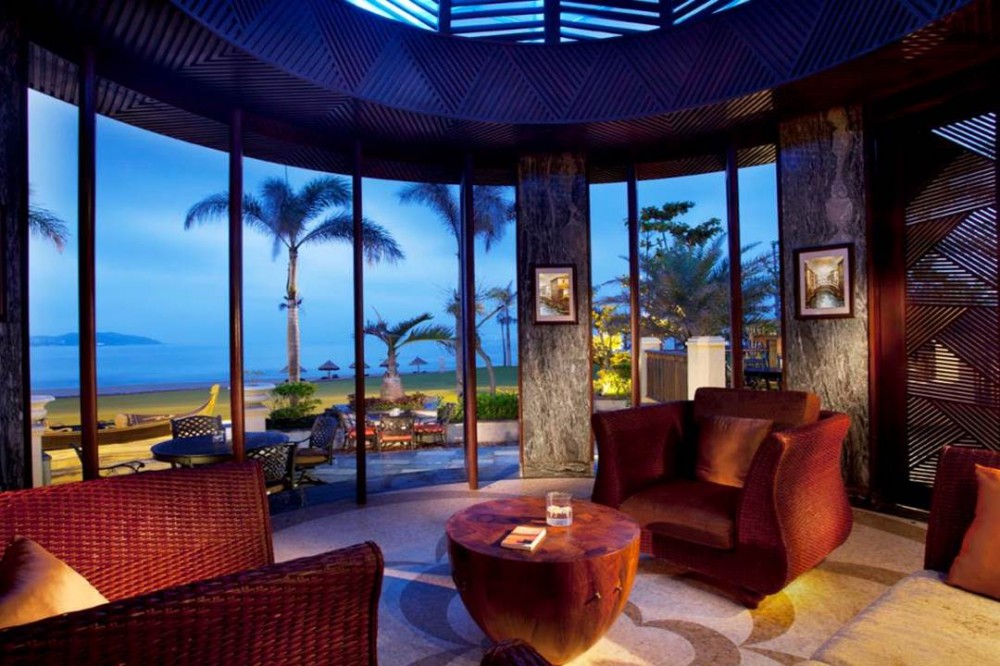 The IF series LED downlights from Aplus Lighting are a line of small recessed luminaires utilizing the latest LED technology to light up any interior space. Whether it is for illuminating kitchens, bathrooms, living rooms, reception areas, lobbies, corridors, hotel rooms, conference rooms or offices, the IF series LED luminaires offer the ultimate in energy efficiency, design flexibility and sustainability. Small luminaire diameters combined with a recessed depth of 90mm ensure that the downlights integrate perfectly with a variety of modern interiors in retrofit, new construction, and remodel applications.
IF provides a versatile array of options in lumen packages, beam patterns, color temperatures, optical aiming, optics and trims. Available in 3 wattages (7W, 10W and 13W) this collection produces 300-800 lumens of high quality white light while achieving a luminous efficacy up to 78 lumens per watt. This breakthrough performance is achieved by combining the high flux density, luminous efficacy and color reproduction performance of Citizen COB (chip-on-board) technology. Delivering high quality light, improved punch and exceptional luminance from a uniform source with tight correlated color temperature control, the IF collection offers a state-of-the-art, small aperture downlighting solution with the highest level of lighting comfort and energy efficiency. These high performance light sources deliver an exclusive combination of faithful color reproduction, volume of lumens and lifelong color consistency, all while maintaining excellent lumen delivery and high luminous efficacy.
Superior optical engineering delivers a clean, tight beam with uniform light distribution and high center beam intensity. Offered in three interchangeable beam distributions including 14°, 24° and 35°, the photometric system of IF downlights is designed for glare free illumination and maximum visual comfort. Proprietary optical design allows for optimum glare control while eliminating lamp image in an optical chamber with limited depth. With lockable 350° rotation and tool-less 25° tilt the downlights can be adjusted precisely to facilitate optimum beam alignment. The aluminum reflectors are available in three reflective finishes, including specular, anodized, and champagne gold. IF offers a variety of trim options including open, round and slot trims.
The IF series LED downlights are engineered to provide the most reliable performance as well as flexibility in architectural integration. In addition to the integrated LED solution, the interchangeable heat sink design allows the luminaire housing to accommodate an MR16 bulb. Durable construction ensures the electrical, mechanical, thermal, and optical interconnectivity of the light engine. The die cast aluminum heat sink adequately removes the amount of heat generated at the LED junction to achieve optimum LED performance.
Product features
High efficacy, high flux density LED light source.
Precise center beam optics reduce glare and maximize light distribution.
High-performance center beam optics produce uniform light distribution and reduce glare.
Superior thermal management maximizes LED output, efficacy and life.
High efficiency LED driver with triac and 1-10V dimmability.
Multiple trim and reflector options offer design flexibility.
IP44 ingress protection, splash proof.
Optional optical accessories: zoom, diffusive filter, honeycomb grid.