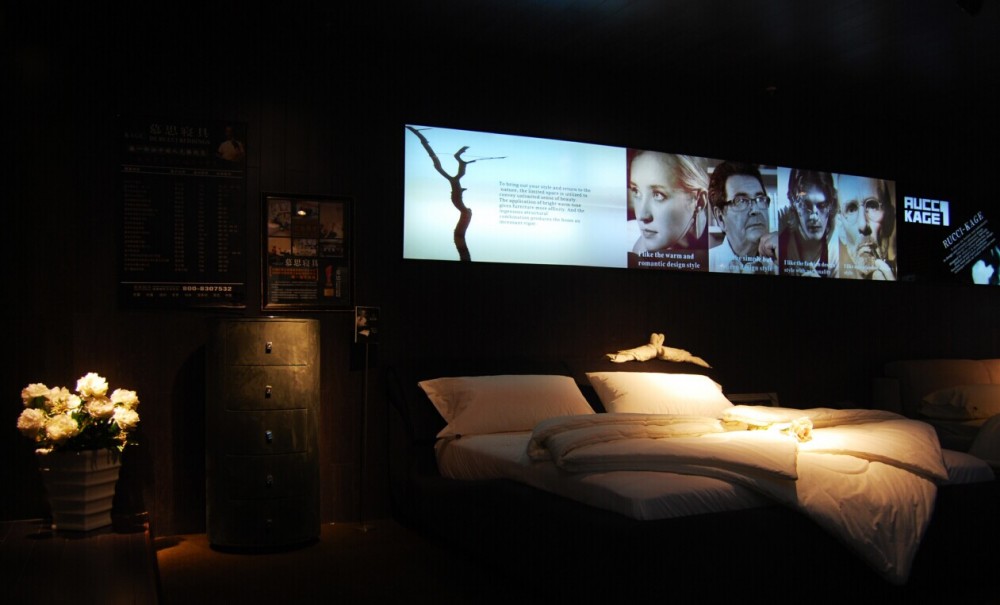 The Apollo Series LED track lights offer quality and reliability in commercial track lighting. Available in one- and three-circuit track systems with a range of optical packages and housing designs, the directional luminaires deliver flexibility for design layouts. Sophisticated engineering integrates high quality and well-designed optical, electrical and mechanical components into a lighting systems that deliver consistent performance throughout a rated lifetime of 50,000 hours. The Apollo range id designed for accent lighting in a variety of applications, such as the glare-free illumination of artwork, highlighting architectural features, and pinpoint accentuation of product presentations in museums, art studios, retail stores offices and residential spaces.
Four available models operating between 11-40 watts produce brilliant, color-consistent light while maintaining high efficacy. The Apollo Series uses chip-on-board (COB) LEDs from industry leading manufacturers such as Cree and Citizen for outstanding reliability, performance, and color quality. These 3 Step MacAdam COB LEDs eliminate the concerns of color variation issues and ensure luminaire-to-luminaire consistency across an installation. The COB LEDs are available with premium CRI versions which use optimized phosphor composition which renders colors richly and makes whites appear naturally brilliant without sacrificing quantum efficiency. High density LED arrays allow Aplus Lighting to deliver track mounted luminaires that provide up to 3400 lumens with a high luminous efficacy of 100 lm/W
The Apollo Series will impress you with its excellent optical characteristics. Interchangeable metalized polycarbonate reflectors are available in a variety of factory configured beam angles including 14°, 20°, 26°, 30°, 35° and 52°. Precision engineered optics produce high a center beam candle power (CBCP), homogenous light distribution and optimal glare cut-off. Optional zoom optics provide adjustment of beam patterns. The luminaires can be adjusted for precise beam alignment with 350° rotation and 90° tilt. Tight optical control provides superior quality illumination and unparalleled vertical uniformity with minimal spill light.
The Apollo Series is constructed to ensure maximized longevity and lumen maintenance with its outstanding thermal management. An aluminum heat sink with high thermal conductivity facilitates thermal dissipation. All components along thermal path from chip-on-board package to the ambient environment have lowest thermal resistance possible to ensure the thermal energy is transferred at a tremendous rate. The aluminum housing and driver box are white powder coated after phosphochromate treatment for excellent corrosion resistance. A horizontally mounted driver accurately regulates LED current with high power factor over a wide input voltage range while suppresses the unwanted harmonics.
Product features
High quality light source provides outstanding color rendering and illumination performance.
Interchangeable optics provide uniform beams and excellent glare control.
Excellent thermal management ensures long service life, light output and color quality.
High efficiency LED driver compatible with TRIAC and 1-10V dimming.
White polyester powder coat finish provides durable protection of housing.