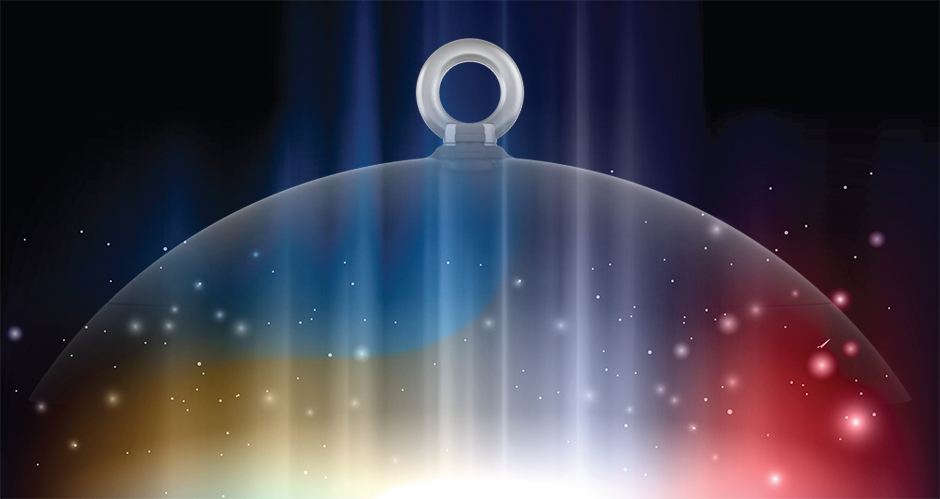 HiClean LED high bay luminaires are built to withstand the rigors of food processing facilities, cold storage applications and demanding environments while providing powerful efficacy and accurate color rendering. Designed to address the standards of cleanability and corrosion resistance in Splash and Non-Food Zones established by the National Sanitation Foundation (NSF), HiClean
high bay LED lights
are constructed from non-toxic materials in a sealed, easy-to-clean design. The smooth, rounded aluminum housing with corrosion-resistant polyester powder coating allows water to easily flow off from the luminaire and repels the accumulation of dirt or dust. The fully sealed and gasketed luminaire provides watertight integrity with an IP65 classification within IEC 60598, offering superior cleanability to withstand the daily wash-downs and protection against penetration of airborne particulates or waterborne pathogens.
HiClean offers no comprise on optical performance and system efficiency to ensure workplace visibility, employee productivity and significantly reduced operational costs. The rugged, impact resistant construction with integral, die-cast aluminum heat sink provides durable protection for the luminaire components and excellent thermal transfer to extend component life. HiClean incorporates Nichia SMD LEDs to produce unmatched quality of light with brilliant color rendering index which is essential during the processing and inspection of food products. Combined with precision engineered PC optics in narrow, medium or wide beam options, HiClean produces uniform light distribution with accurate color and spectrum targeted for highlighting the colors of different foods. Available in wattage options of 100, 120, 150 and 200 watts, the HiClean series offers lumen packages ranging from 13,000lm to 26,000lm, with an industry-leading efficacy as high as 160lm/W.
The HiClean LED luminaire is equipped with a constant current Mean Well power supply that offers high efficiency greater than 90%, and comes built-in protections (short circuit, over current, over voltage, over temperature). The flexible lighting system provides multilevel optional lighting control, including 1-10V Dimming control, occupancy sensing and DALI control.