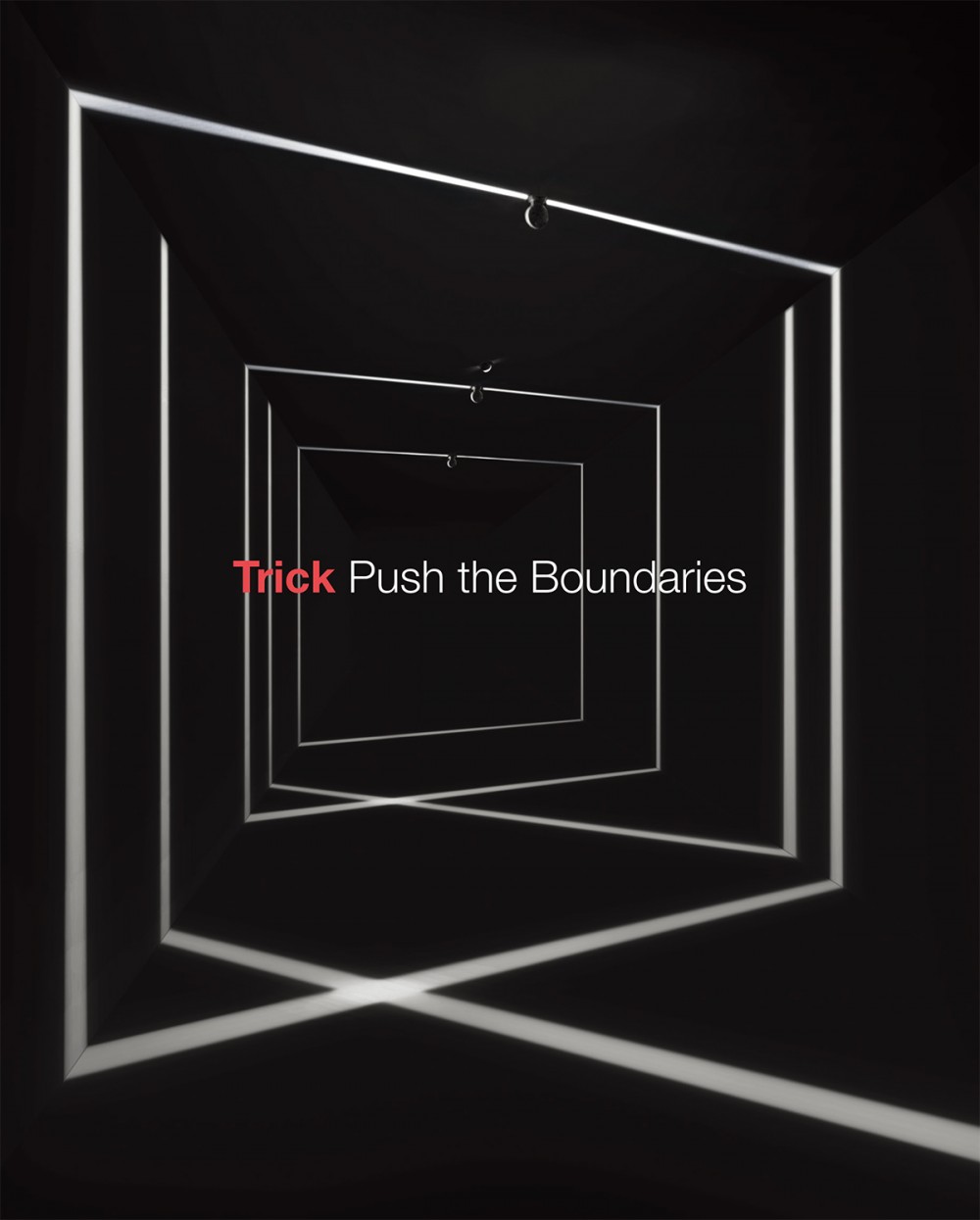 The iGuzzini Trick light blade luminaire brings the luminous wonder of LED technology to architectural lighting. From an architectural point of view, lighting design means to bring out the attractive traits of a building or room. To create a visually stunning architectural lighting experience, various lighting techniques such as floodlighting, spotlighting, wall washing, and grazing are employed to provide striking accents and heighten the visual impact of architecture. Accent light fixtures are accordingly engineered to provide the spread of light needed with the amount of luminous output desired to reinforce the decorative qualities or bring out the best in the appearance of architecture. However, none of these fixtures is capable of provides multi-dimensional illumination with a single-fixture installation.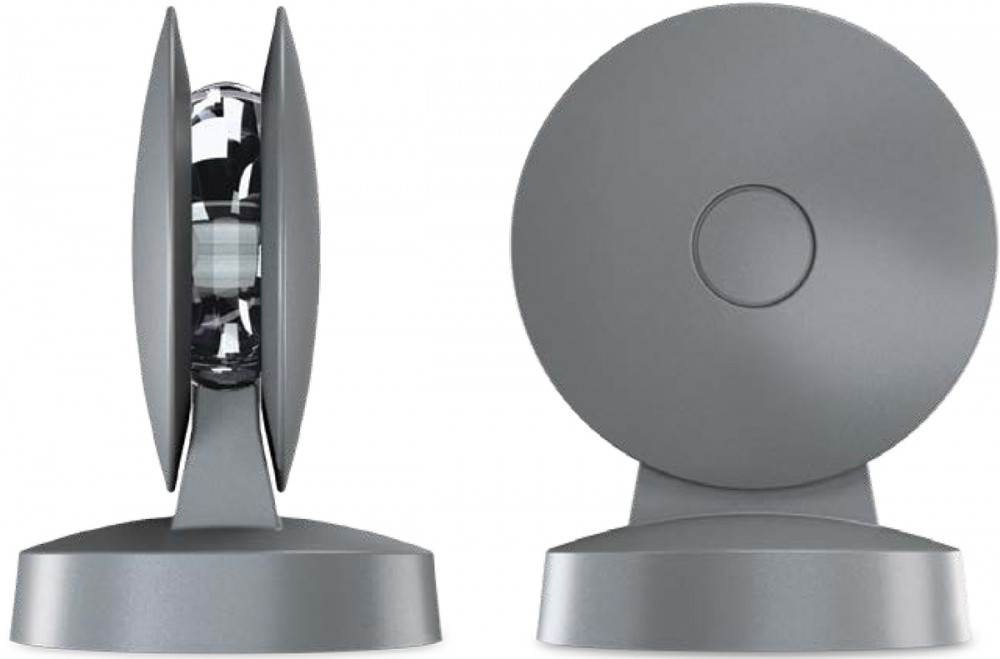 The iGuzzini Trick LED luminaires goes beyond the rules and regulations of traditional architectural lighting which uses multi-fixture installations to add dimensionality to a nighttime scene. Breathing visual depth into once ignored spaces and structures, Trick provides an accent lighting solution that no other light fixtures can so dramatically, effortlessly and unobtrusively transform an architectural element. Trick is not built to create general point, linear, or surface lighting like a traditional fixture. It is designed to add a sense of drama to a plain structure through uninterrupted multi-direction lighting. The LED luminaire ties perimeters and openings to reveal their architectural and artistic aesthetics. It's a fun device for people to play with. Switch it on, and it projects a continuous 180° or 360° band of light around the interior perimeters of an architectural opening. The LED luminaire creates a new perception of architecture at night and ushers in a new relationship between lighting and architecture.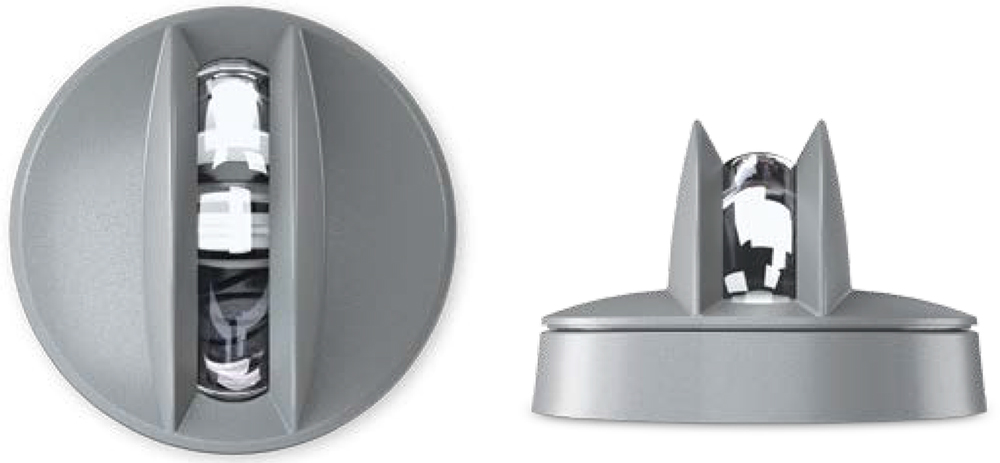 Trick was born of a desire to have a clearly and uniformly defined beam of light under control. Conceived by the Croatian lighting designer Dean Skira and brought to life by iGuzzini's talented engineers, Trick has made a massive impact on the industry since its launch. Its ability to outline architectural geometries allows lighting designers to enjoy three-dimensional games with unprecedented deployment simplicity. A single Trick LED luminaire can transform any bland structure into a visually striking element that reinforces architectural expressions. Trick is suitable for decorating windows, arches, corridors, porticos, lintels, low vaults or small terraces, where the sharp light blade highlights the perimeter of openings without a direct glare. A narrow beam of consistently distributed light accentuates architectural contours and openings, inspiring conversations between people and architecture as well as heightening the feeling of depth and dimension for both modern architecture and historical settings.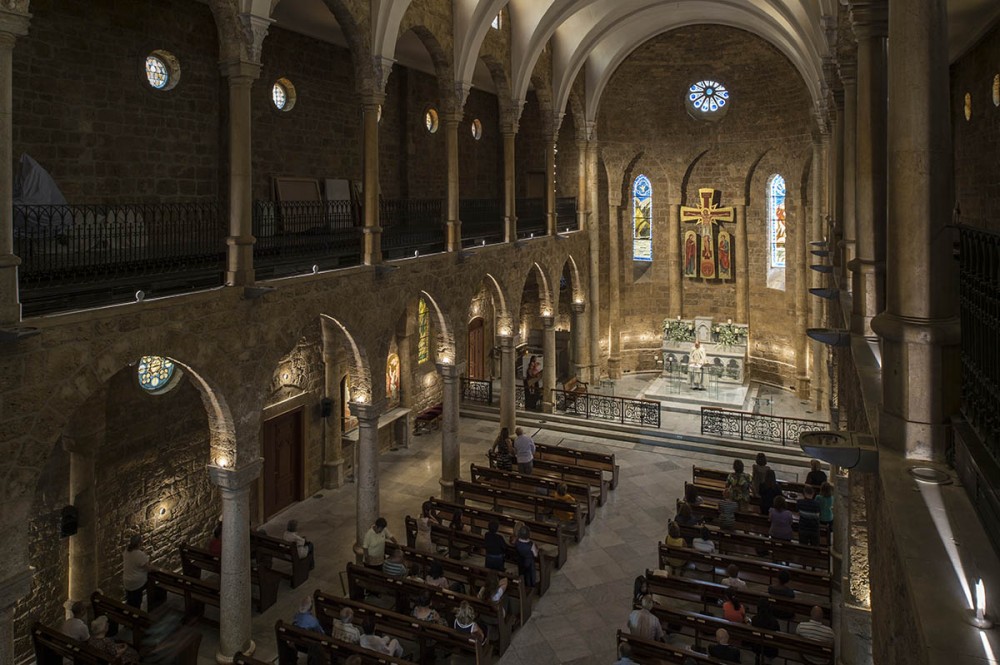 The secret behind Trick's 3D optical emission capability is the combination of a toroidal convex flat lens with a microprismed surface and an internally screened cover. The toroidal lens refracts and transmits light rays with high optical efficiency to produce a 180° or 360° beam. The screened cover shapes the beam and prevents any unwanted dispersion. The optic assembly creates an uninterrupted beam of light that radiates across the curve of the toroidal lens with a very sharp cut-off. Molded with a special high-transmission, high temperature capable polymethyl methacrylate, the crystal-clean lens does not yellow or alter over time. You don't need to be obsessed by the concern of lens-induced color shift and beam distortion over the product lifespan. Innovation in optical design enables this tiny device to emit a beam with an incredible quantity of light and a pattern with marvelous visual effect.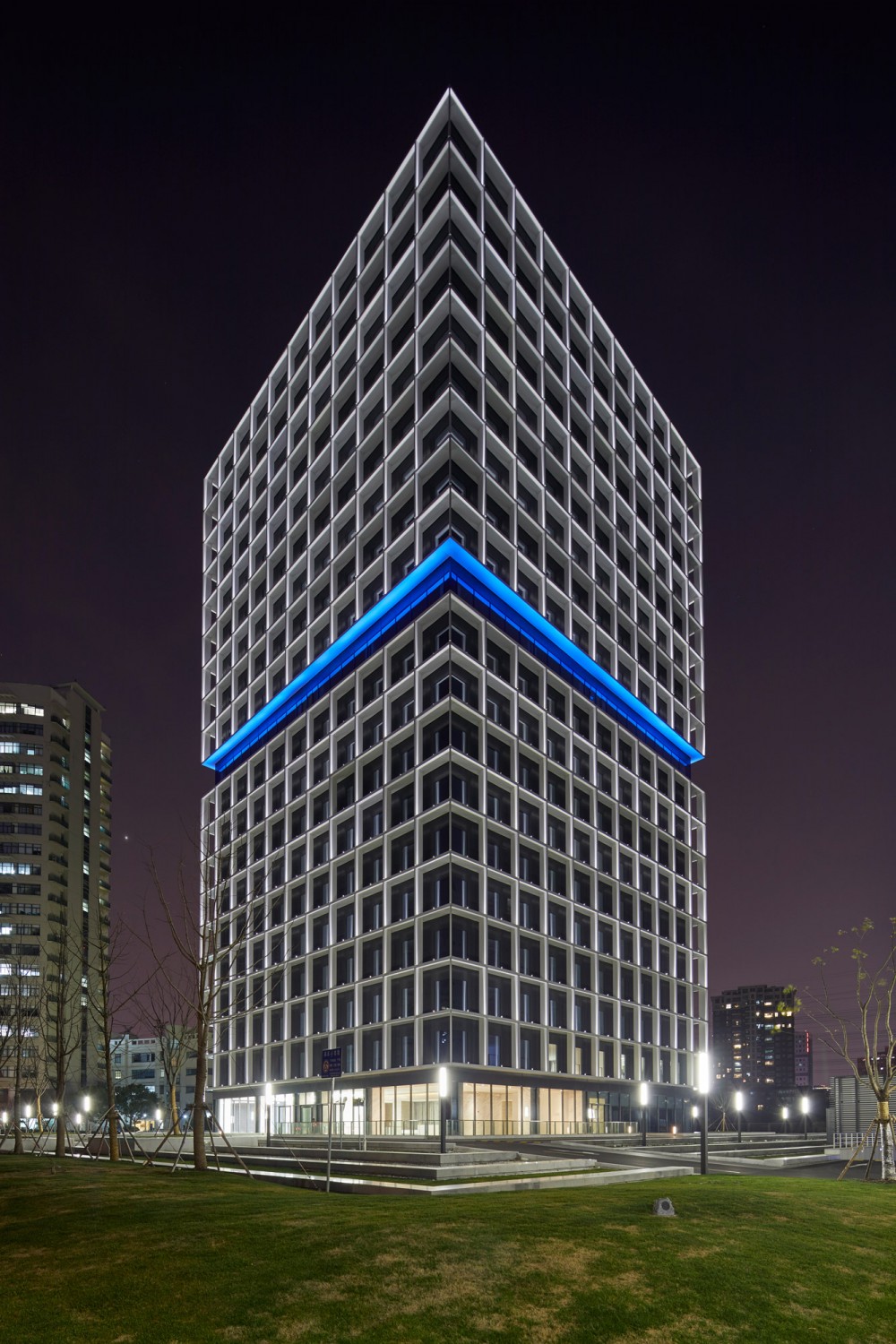 The Trick 180° accepts a 3W (remote driver) or 3.9W (integrated driver) power input and produces 88 lumens of 3000K CCT, 80 CRI light. The Trick 360° is available in 3000K white, single color RGB, and RGB color mixing versions, with power consumption in 4.8, 5, 5.9 and 6 wattage options. Both the white and RGB LEDs are tightly binned to ensure excellent chromaticity consistency or spectral consistency from lamp to lamp upon installation. High quality LEDs paired with low thermal impedance system design allows the luminaire to provide consistent performance over the product's rated life, without thermal-induced color shift, lumen depreciation and premature failure. The remote or integrated drivers (Trick 360° range is powered by a remote driver) are compatible with most 0-10V or electronic low voltage (ELV) dimmers. The Trick Series can be controlled and managed by DMX512/RDM, and can be programmed to deliver dynamic effects and light show content.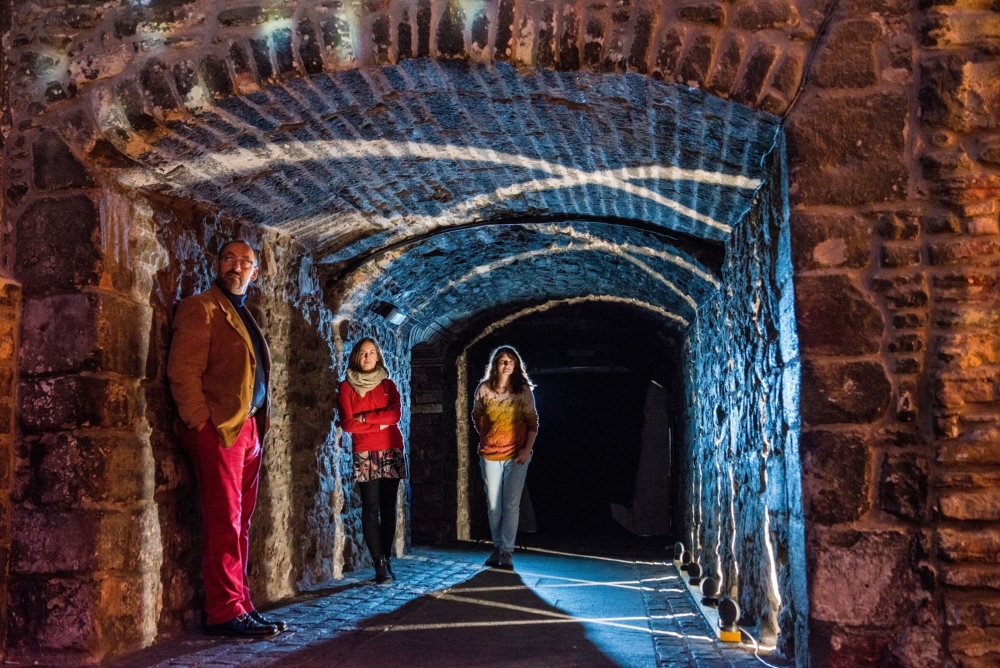 Measuring Ø89 x 57 mm (Trick 180°) or Ø89 x 140 mm (Trick 360°), Trick's small-scale form factor allows these surface-mounted luminaires to magically blend into the background during the day, without causing visual distraction. The luminaire is designed for both indoor and outdoor use. IP66 rated enclosure integrity provides tight protection against dust and water ingress that is inevitable in outdoor facade lighting applications. The aluminum construction not only facilitates heat flux dissipation, but also provides resistance to the outdoor rigors. The support base is made of phosphocromatization treated die-cast aluminum and coated with thermoset liquid acrylic paint to guarantee a high level of corrosion and UV resistance. The luminaire is assembled using A2 stainless steel screws.