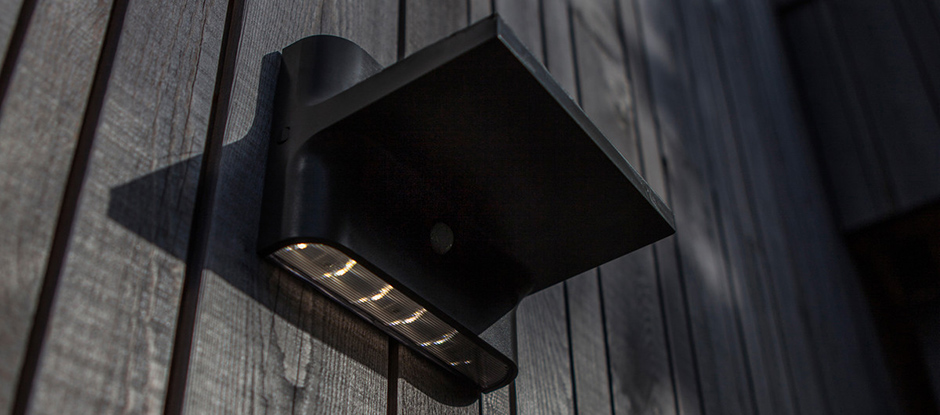 The Lutec Twill is designed to emanate light both up and down to create beautiful spatial ambiance for security lighting and architectural accent. This outdoor wall light is ideal for delivering layered lighting to highlight structural features on front porches, back patios, and outdoor living spaces. The simple, refined design of Twill complements a variety of design styles. The technology and engineering behind this product create exceptional value to design-conscious and eco-savvy homeowners. Twill integrates high performance LED light engines and a robust solar power module in a performance engineered system that extracts the best performance from each part while defining a modern coordinated look enhancing any architectural setting. Twill uses a high quality polycrystalline photovoltaic panel which delivers exceptional performance and yield to power up a 1200mAh 3.7V lithium-ion battery with capacity for 2.5 hours of continuous lighting.
Product features
Up and down lighting for wall grazing and architectural accent.
Understated design, contemporary look.
1.5W polycrystalline solar panel.
1200mAh 3.7V lithium-ion battery.
2.5 hours of continuous lighting under a single charge.
Complete off-grid operation, no operation costs.
DIY installation, no external wiring.
IP44 ingress protection.