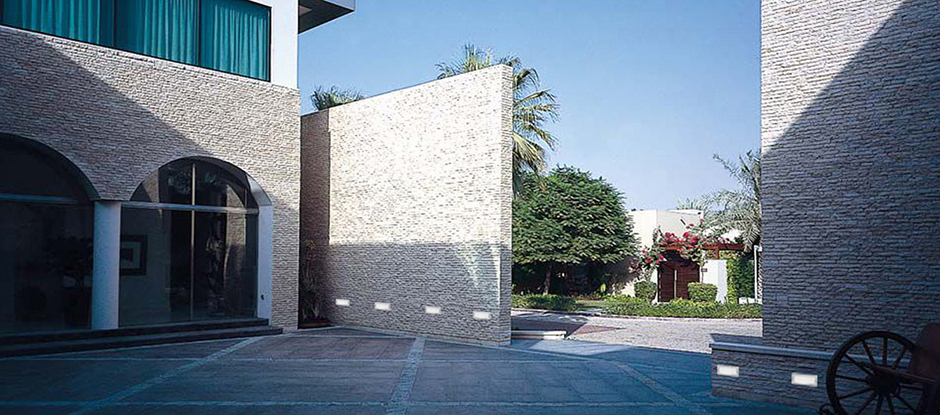 Designed with architectural simplicity and understated styling, the Lutec Victoria LED brick light lends dependable, energy efficient, long-lasting illumination for stairway lighting and patio wall lining. Its classic geometry and modern sensibilities ensure that this recessed outdoor light will fit into any outdoor space effortlessly. A cast aluminum grill faceplate in a grey powder coat finish accents the fixture's architectural design, minimizes glare and protects the light assembly. The LED module and driver is incorporated in a die cast rough-in housing. Designed to be integrated into a vertical surface with low mounting height, Victoria casts a clean bright glow of 4000K white light from its long-lasting, high efficacy LEDs, delivering an optimal balance of luminance and visual comfort while remaining cost-efficient. High quality, pore-free die casting ensures the architectural strength, thermal performance and dimensional stability of housing and faceplate. The optical assembly is lensed by a clear tempered glass with high temperature silicon gasket sealing to prevent moisture penetration and dust ingress.
Product features
Designed for use as a recessed stair light or wall light.
Simple geometry, modern aesthetics.
Grill faceplate.
High performance LEDs deliver superior light quality and luminous efficacy.
High efficiency LED driver.
250 lumens of high quality white light (color temperature 4000K)
Pore-free, high strength die cast aluminum housing.
Polyester powder coating for superior corrosion resistance.
IP65 waterproof enclosure with protection against dust and water from environment.
Easy installation and low maintenance.
5-year warranty.